Calvin Harris DUMPED Taylor Swift. For Real.
According to E! News, Taylor Swift, 26, and Calvin Harris, 32, (real name Adam Wiles) have parted ways for good after over a year together. "This all happened last week," a source shared with the outlet.
"Taylor and Adam had no big blowout fight, but the romance just was not there anymore for them. Adam is the one that ended it. It was all done in a very mature fashion. Taylor is pretty upset but they are still in communication. Taylor was there for Adam with his accident and supportive."
Sigh. Harris was briefly hospitalized on May 20th after a car accident in Las Vegas and Tay Tay rushed to his side. So why did Harris bail?
"Adam really liked Taylor, she was not the type of girl he ever dates and he liked that. He liked how innocent Taylor was and that she had a good caring heart. Taylor's heart was more in it then he was. He started to lose interest over the past few months, but really tried to not just break up," a source disclosed to E! News. "They were just not very compatible in different areas in their relationship. The touring and traveling didn't help. It seemed like they were more friends than lovers," the insider added.
This very public relationship was Swift's most significant relationship yet. She and Calvin seemed so well-matched and mature in their blossoming romance. It really appeared that the two would possibly get hitched in the future.
During their time as a couple, the pop superstar and DJ-producer gifted the universe with a plethora of 'awwww' moments. WHO WILL BREAK THE BAD NEWS TO OLIVIA AND MEREDITH?!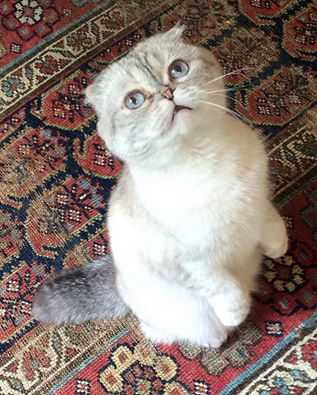 Actually, we're sure they already know about the split and are consoling their 'Mommy' as she spends time in Nashville, Tennessee with her family. We wish Taylor and Calvin the best as they move on and find closure!