Elizabeth Banks as Rita Repulsa. We're obsessed.
Elizabeth Banks, 42, of Hunger Games and Pitch Perfect fame is ready to dazzle us with her take on The Mighty Morphin Power Rangers' villainous Rita Repulsa! Check out the beautiful actress as the evil alien sorceress below.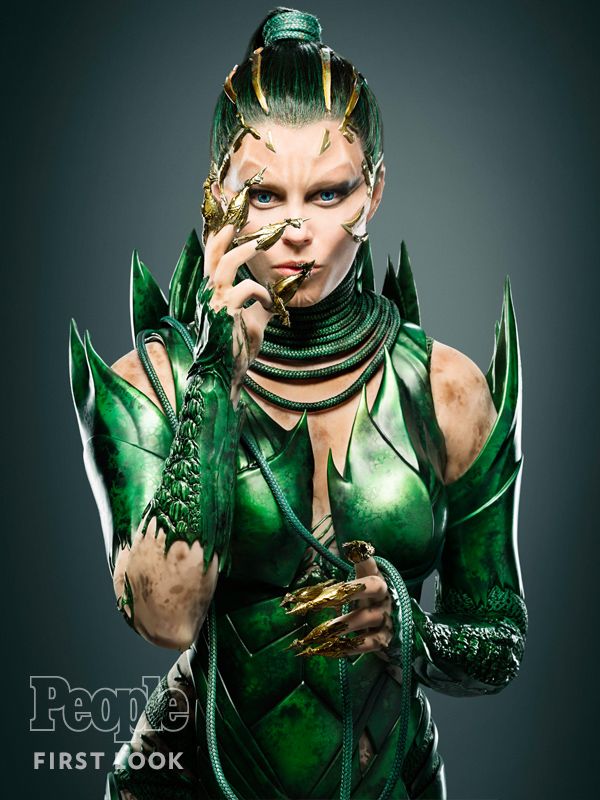 Love the Effie Trinket vibe coming off of this look. Banks has the right comedic timing and quirkiness to really play the heck out of this outlandish character as the Power Rangers team moves to thwart her world domination schemes.  The 
Power Rangers
 reboot also stars Dacre Montgomery as the Red Ranger, RJ Cyler as the Blue Ranger, Naomi Scott as the Pink Ranger, Becky G as the Yellow Ranger, and Ludi Lin as the Black Ranger. The film is set to hit theaters in March 2017.