Madonna's Instagram account is like a bad acid trip...
Over multiple decades in the spotlight, Madonna has shown off many body parts. However, last week she showed off something we have never seen…an armpit full of hair. Guess there are worse body parts she could be showing off. In the caption Madge wrote: "Long hair…don't care." She also apparently doesn't care to show off her personal style: black lingerie with a matching bow tie… Hopefully she snapped this photo in privacy.
Madonna as 'Game of Thrones' character Daenerys Targaryen. (The "Mother of Dragons" is a teen/ young adult in the book series. Nice try Madge.) I do like Madonna's departure into nerdiness and at least she's wearing clothing…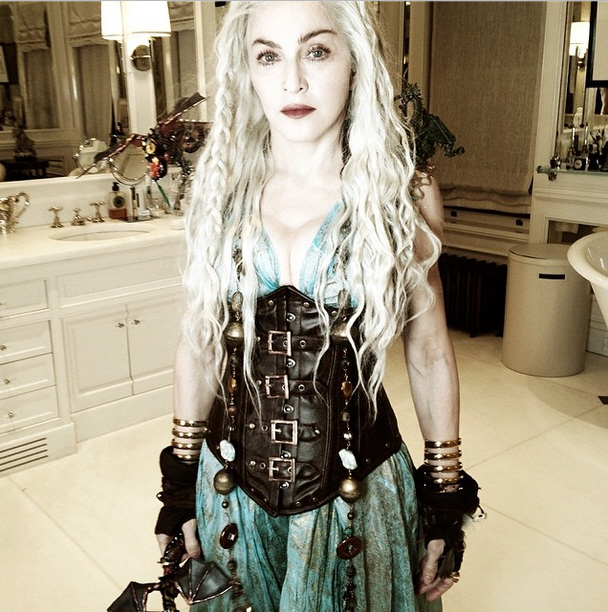 photo: Instagram
She gets her point across, with boobs…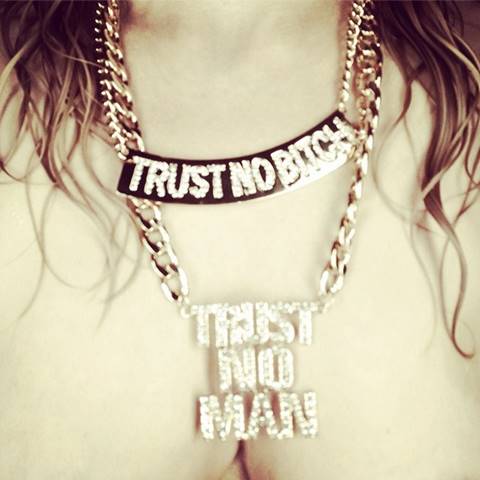 photo: Instagram
Don't hire Madonna to come over and clean your house! (Imagine the Yelp reviews!)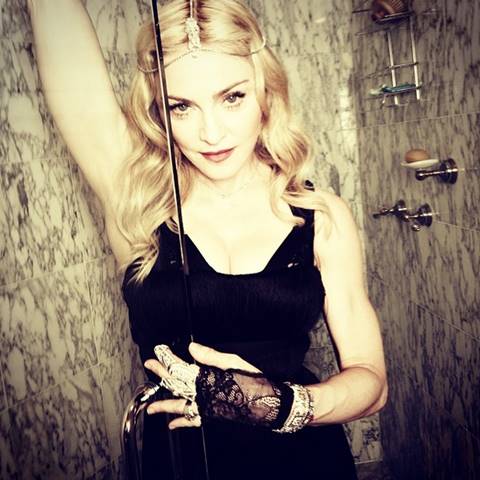 photo: Instagram
Too much time with Miley Cyrus.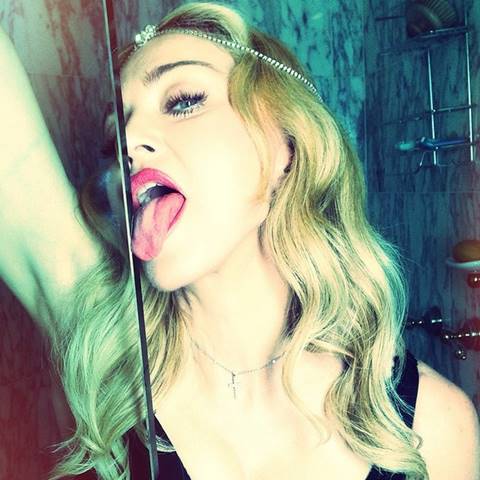 photo: Instagram
Getting frisky with more inanimate objects…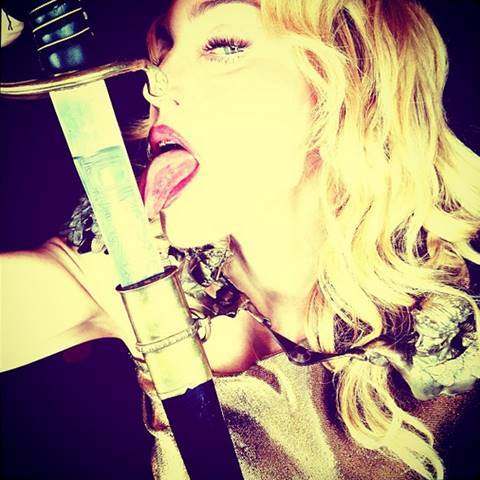 photo: Instagram
Marie Antoinette as a pirate?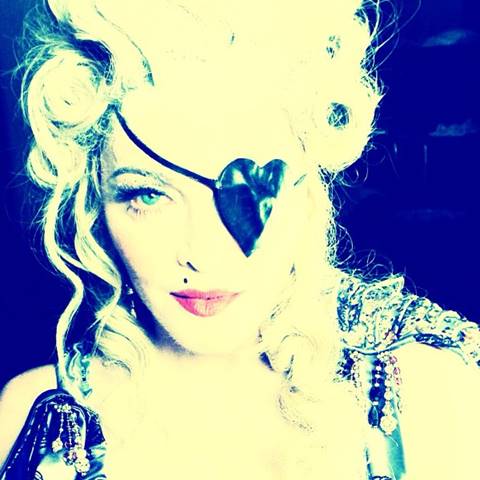 photo: Instagram
Lemme see ur grill!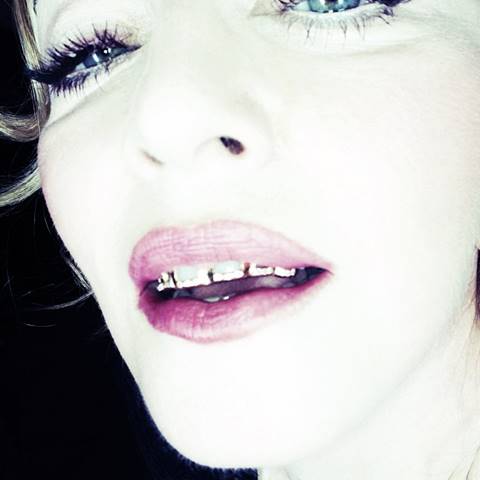 photo: Instagram
No makeup? No problem.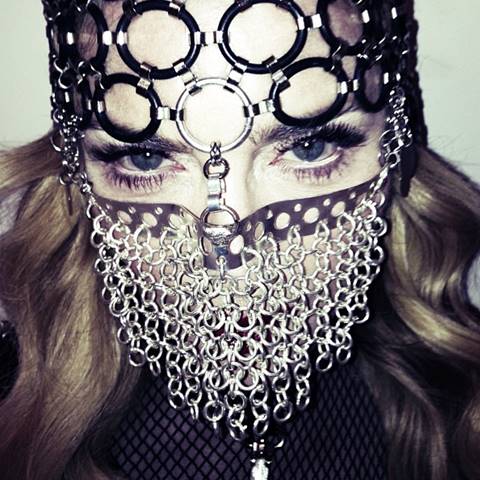 photo: Instagram
Post-workout sweaty boobs. Ehhh…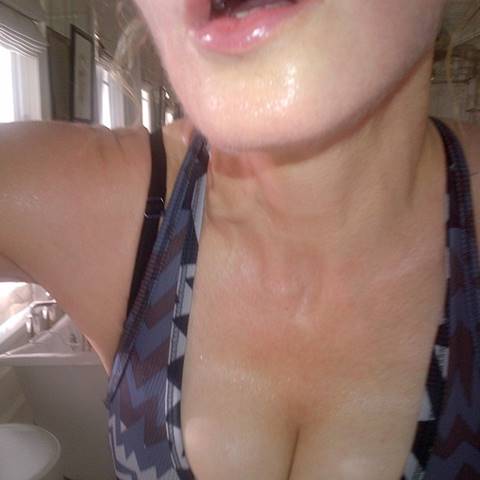 photo: Instagram