In late June 2014, just weeks after Kendra Wilkinson gave birth to her and husband Hank Baskett's second child, allegations of Hank cheating began to surface. Unfortunately, multiple pieces of evidence point to truths behind the allegations. Kendra however is keeping mum about the entire situation and is not the only one keeping quiet. She requested all family members keep their lips sealed as well; however, cameras for her reality show continue to roll.
In late June 2014, rumors of Hank Baskett having cheated on Kendra Wilkinson began to surface, so on their fifth wedding anniversary instead of celebrating together, a moving van was shipping Baskett out of their home. Since that time, Kendra has been spotted going out on the town without her wedding ring. Regardless of all the signs pointing to a ruined marriage, Kendra isn't speaking about any of it.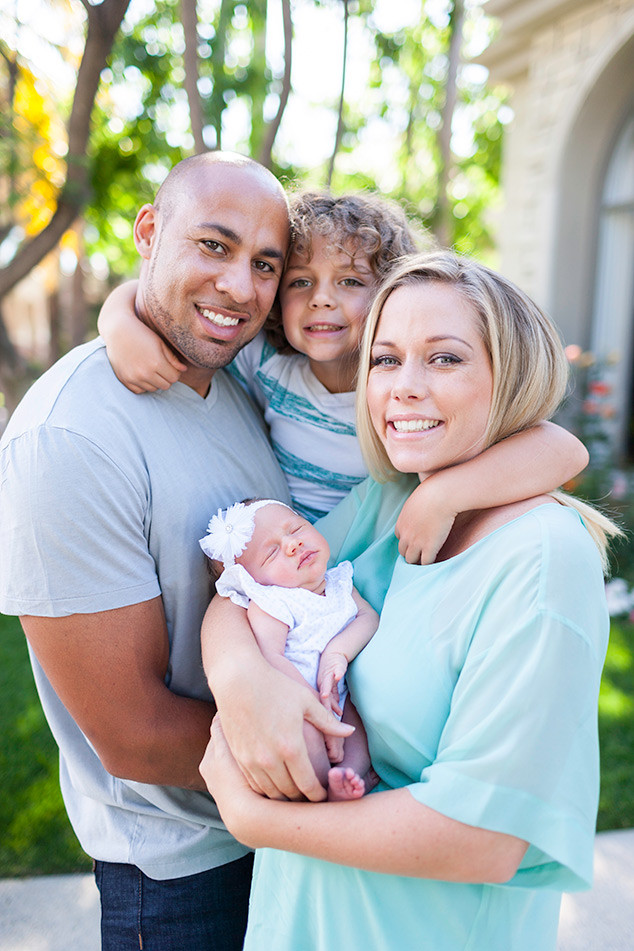 photo: Splash News
It has been rumored that Kendra is attempting to hold on to the marriage for the kid's sake, but it really makes you wonder what she is holding on for, knowing cameras for her reality TV show, Kendra on Top, are still rolling. If that doesn't sound strange, try figuring out why she has told family members to keep quiet about her personal marriage struggles. If she wants to keep her family life private she needs to kick out the reality camera crew and take a giant step out of the spotlight to figure out what she really wants.
There is however one good thing to come out of this martial nightmare: Kendra and her mother, Patti Wilkinson, have reconciled their differences and are now on speaking terms. The mother-daughter pair stopped speaking to each other back in October, but Kendra's mother simply could not leave her daughter to suffer without her love and support through such a tough time in her life.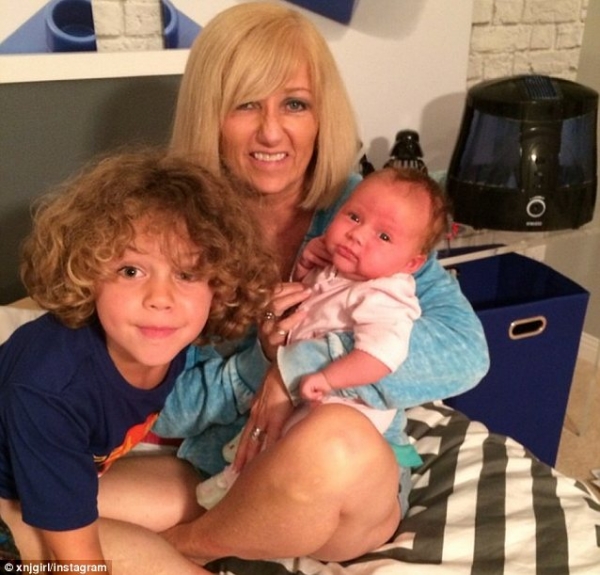 photo: Patti Wilkinson-Instagram