Things could get messy...
On Monday of this week, 30-year-old actress Amber Heard filed for divorce from Johnny Depp. And wow has it been ugly!
The couple met during their time costarring in the 2011film The Rum Diary. They were married four years later in February 2015. The two did not have any children together, so Heard became the stepmother of Depp's kids that he had with Vanessa Paradis, 16-year-old Lily Rose and 14-year-old Jack.
In filing for divorce, heard requested spousal support from Depp, to which he directly contrasted the request with his own request that the judge reject his ex wife's request for finances. Johnny Depp is worth an estimated $400 million and the two did not have a prenup. So the odds of this ending delicately are low.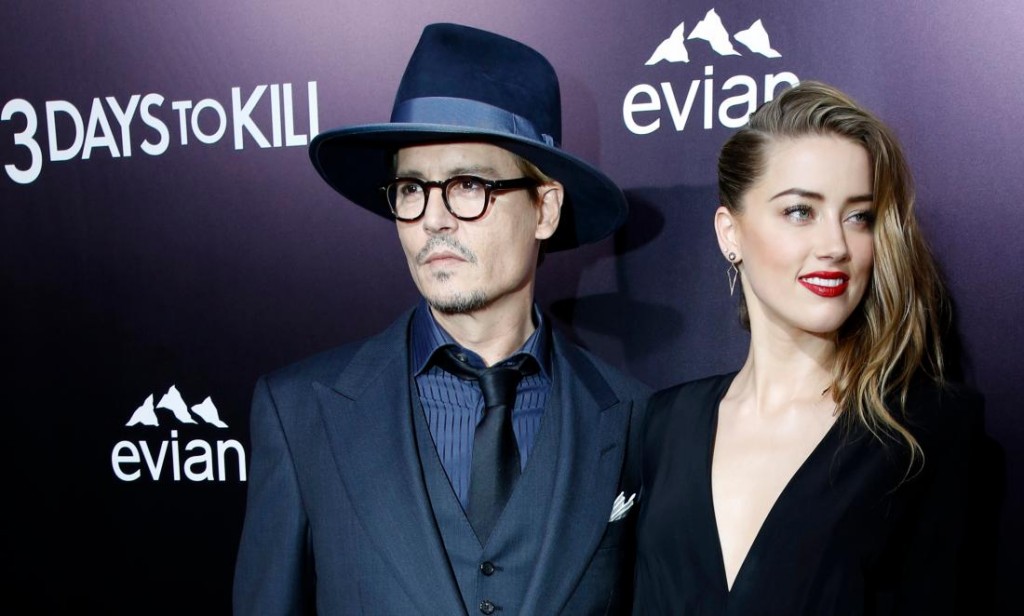 To add salt to the wound, Heard filed for divorce just three days after Johnny Depp's mother, Betty Sue Palmer, passed away at the age of 81! The two were reportedly very close, and Head offered zero support to Johnny Depp after such an incredible loss. Instead, she added to his troubles tremendously.
This comes as no surprise to Depp's family. In fact, the supposed cause for the divorce was Depp's family's open hatred for his now-ex wife! Depp's mother held firmly her belief that Heard was simply using Depp for his money to power her own career, and his sisters and children also noticed that Heard treated him like crap! So to Johnny Depp's family, this divorce is goodbye and good riddance, Amber.
However, the Danish Girl actress doesn't seem too broken up by the ordeal. Right after filing for the divorce, Heard got all dolled up in a pretty white dress and treated herself to a little shopping spree at Tiffany&Co. Because divorce is just waaaay too stressful!