The film is being produced by Disney and will hit theaters on Christmas Day, 2018.
Disney's 1964 classic is getting a sequel nearly six decades after Julie Andrews stared in the iconic original.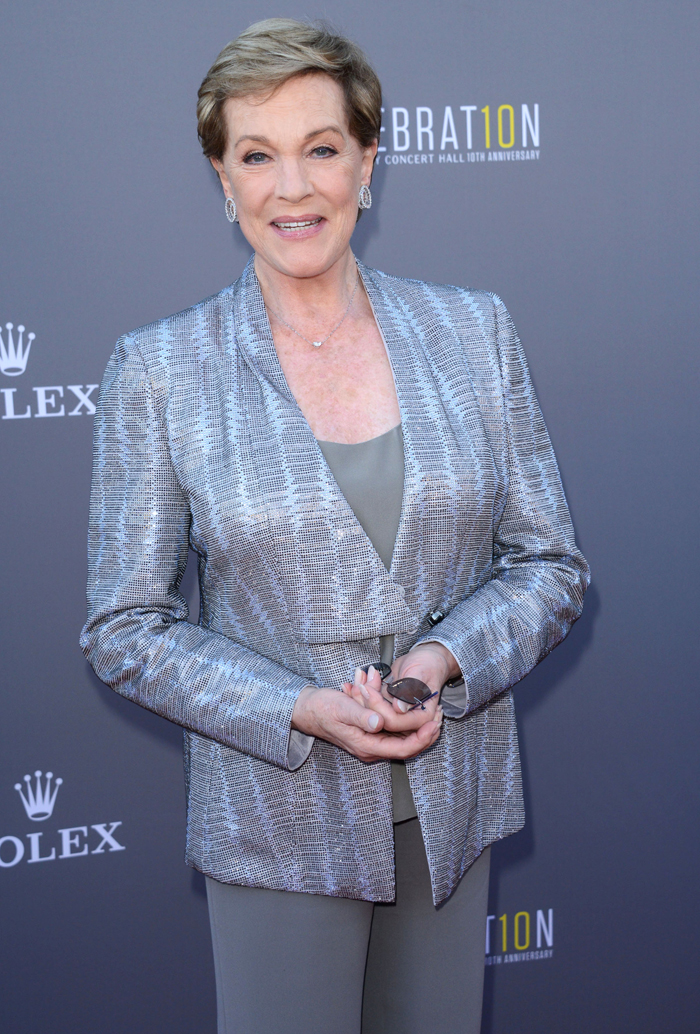 Blunt will play a nanny who is perfect in every way possible and will star alongside Lin-Manuel Miranda, according to an announcement by Walt Disney Pictures on Tuesday, May 31. Miranda's character is new; he'll play the role of Jack, a street lamplighter.
The film, Mary Poppins Returns, will be directed and co-produced by Rob Marshall and will feature a screenplay by David Magee. Marshall previously worked with Blunt in 2014 with Disney's live-action musical Into the Woods.
The story line will take place 20 years after the original movie with content pulled from each of P.L. Travers' remaining seven novels from the Mary Poppins series. With a brand new list of songs from Marc Shaiman and Tony Award winner Scott Wittman, we think this film is sure to be supercalifragilisticexpialidocious.