Justin Timberlake may want to leave that photo in the "Christmas Past." By the way, JT can look forward to "Christmas Future" with his wife Jessica Biel and their first child!
Looking great, Jess!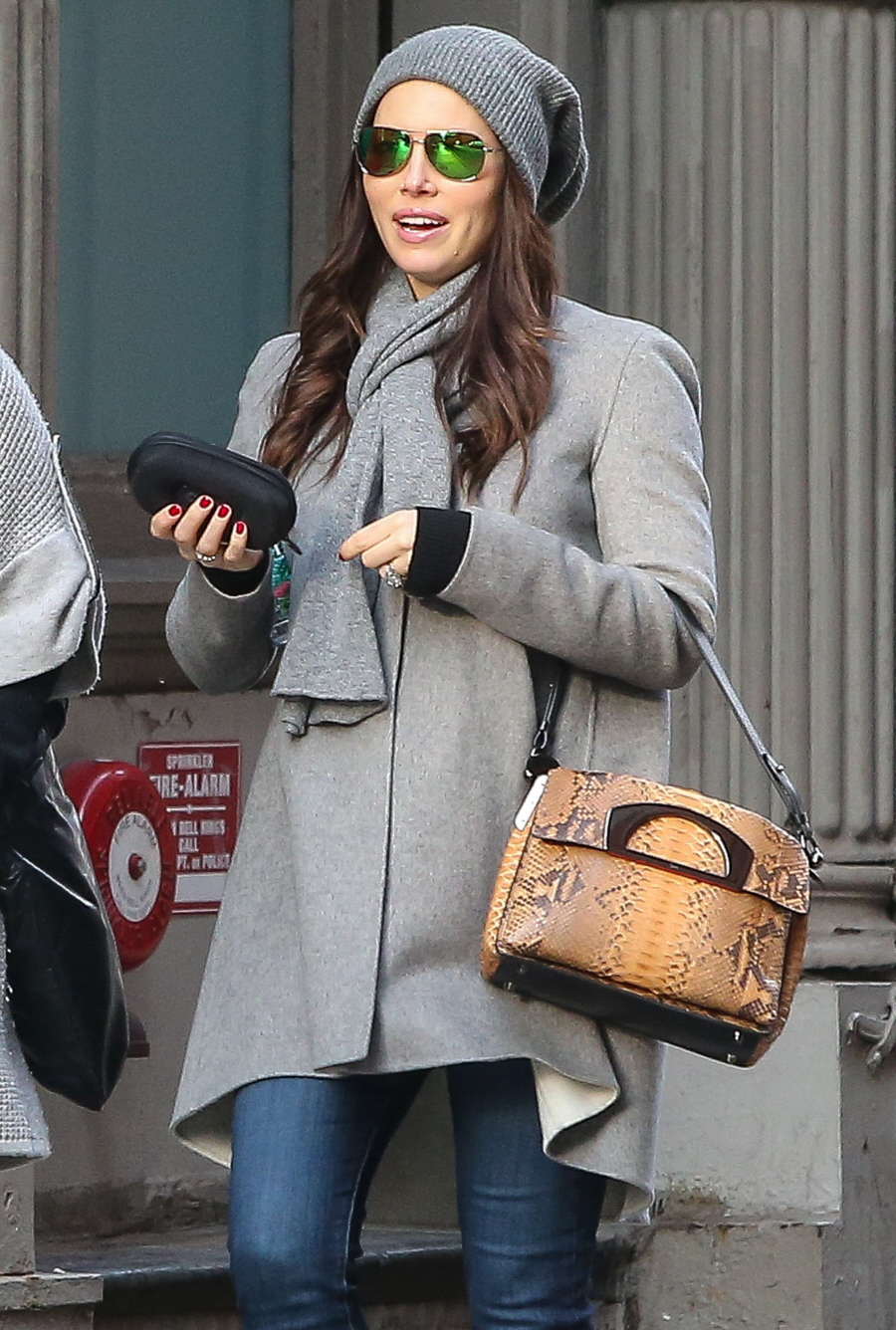 photo: Fame/Flynet
Let's check out how other stars are getting ready for "Christmas Present"…
Taylor Swift actually grew up on a Christmas tree farm, lucky girl!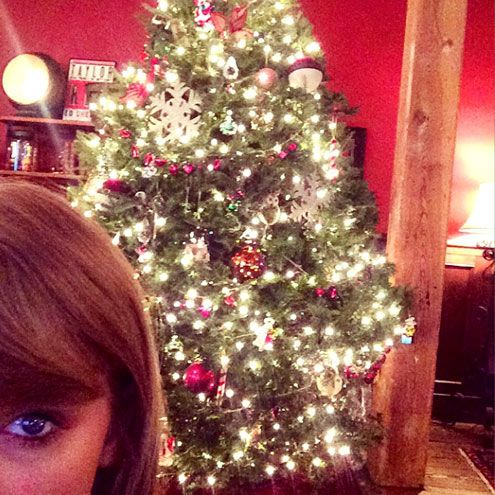 photo: c/o T. Swift
Queen Bey's tree has some serious style. Hello Chanel bag…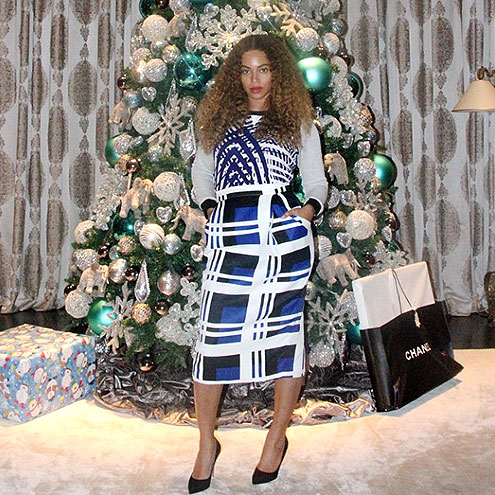 photo: c/o Bey
Elizabeth Banks, may the odds of great gifts ever be in your favor.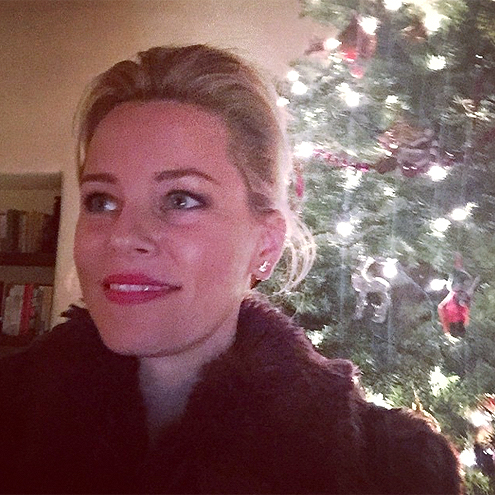 photo: c/o E. Banks
Victoria's Secret Angel, Alessandra Ambrosio isn't afraid of the heights!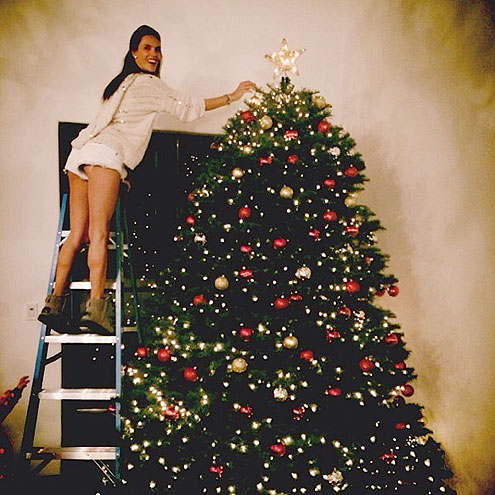 photo: c/o Alessandra Ambrosio
Joe Jonas dons a Home Alone themed sweater and cuddles an uncooperative cat. Really wish that bug-eyed dog would have made a cameo…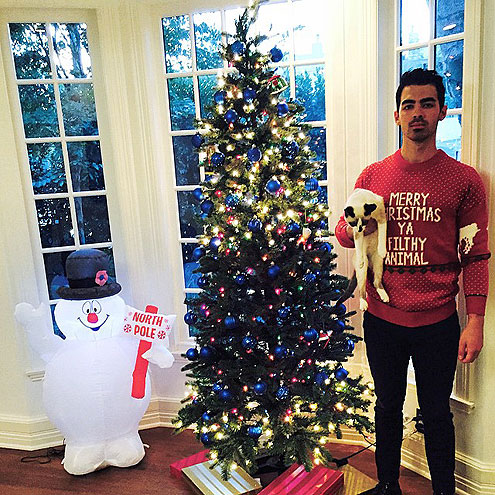 photo: c/o J. Jonas
Oh gosh, check out the Jonas Brothers as kids!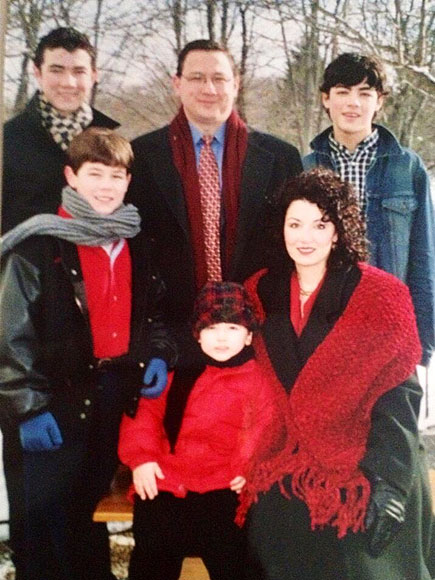 photo: c/o Denise Jonas
MERRY CHRISTMAS!!!!!