New dad Ashton Kutcher is upset about the lack of changing tables located in public restrooms. He took to Facebook about the gripe, incorporating the hashtag #BeTheChange
Ashton Kutcher is speaking out for men's rights…rights to change diapers that is. He has a gripe about the fact that you rarely see changing stations in men's restrooms and has decided that 2015 is the year for change.
He recently became a dad to daughter Wyatt last fall with Mila Kunis, so changing diapers is a big part of his life.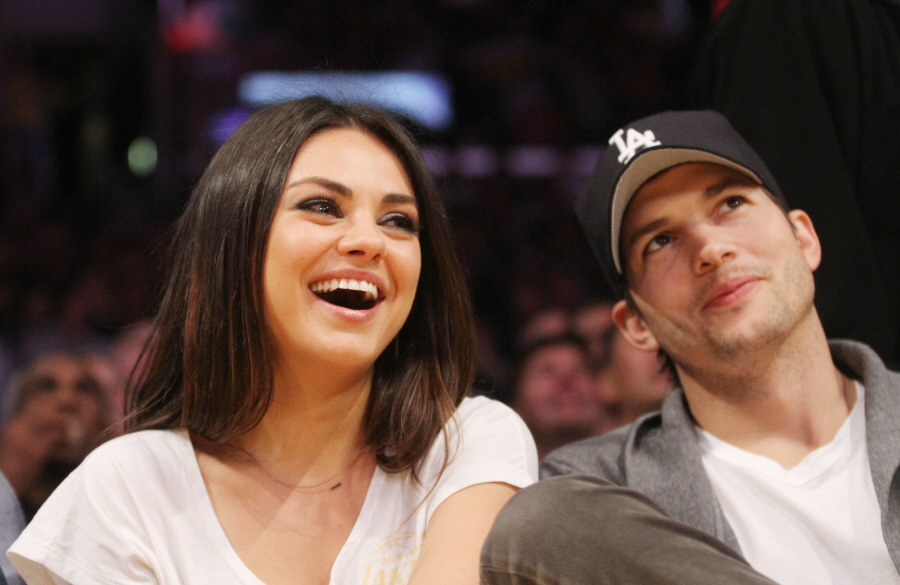 photo: Wenn
At the end of last year, Kutcher opened up to Ellen DeGeneres about being a first-time father, saying, "You know it's incredible. When you first get them, it's, you're all excited and you're like ready to do all these things. And then you realize it's like getting a new cell phone where all the features don't work yet."
One thing that does work is the diaper-dirtying mechanism and Kutcher took to social media to call others to #BeTheChange.
"There are NEVER diaper changing stations in mens public restrooms," he posted to his Facebook fans.
"The first public men's room that I go into that has one gets a free shout out on my FB page! ?#?BeTheChange?"
Kutcher is getting kudos: His post has had over 214,000 likes and 6,600 shares.

photo: c/o Ashton Kutcher
Websites such as DaddyTypes.com and ChangingTableLocator.com give fathers a hand when they're on the go with a baby.
Koala Kare, which makes the ubiquitous public restroom changing stations, also supports the movement and has a petition on its website, created by Smithers.
Kutcher — and other dads — may soon see change: California has passed two bills that would require changing stations for both men's and women's rooms.