We are all special, unique snowflakes. Does your snowflake kick-butt like an action hero or prefer to hit the aisles of a comic book store? Find out!
Love taking personality quizzes and sharing your results with friends? PopFuse— an ever-expanding global pop culture playground— allows you to explore every facet of your individual identity with its collection of entertaining personality quizzes!
Love creating your own quizzes or polls? Well there is good news for you, if you create any trivia quiz, personality quiz or poll between July 30th and August 25th you have a chance to win a $100 Amazon gift card from PopFuse. Find more info on the contest here.
See where you land on the personality spectrum…
The Marvel Universe is brimming with a diverse array of fantastic superheroes with their own individual supernatural abilities. Click on the image below to see which one of these superheroes best matches your amazing personality!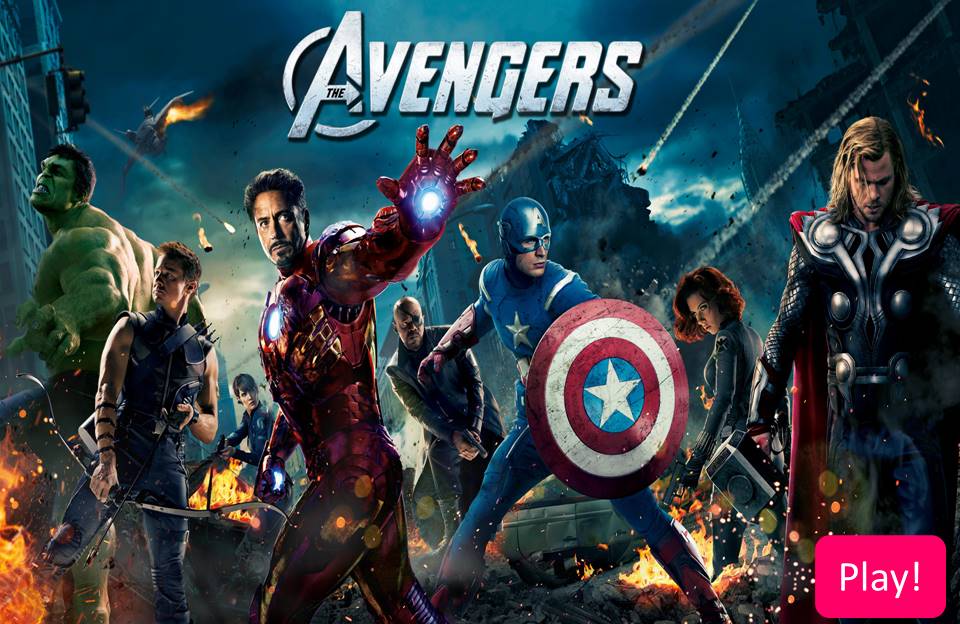 Cunning like Carol, stoic like Daryl, or a moral compass like Rick Grimes? The Walking Dead has been thrilling fans since 2010 and just wrapped up its fifth season. Take this personality quiz to see which popular character truly reflects your personality.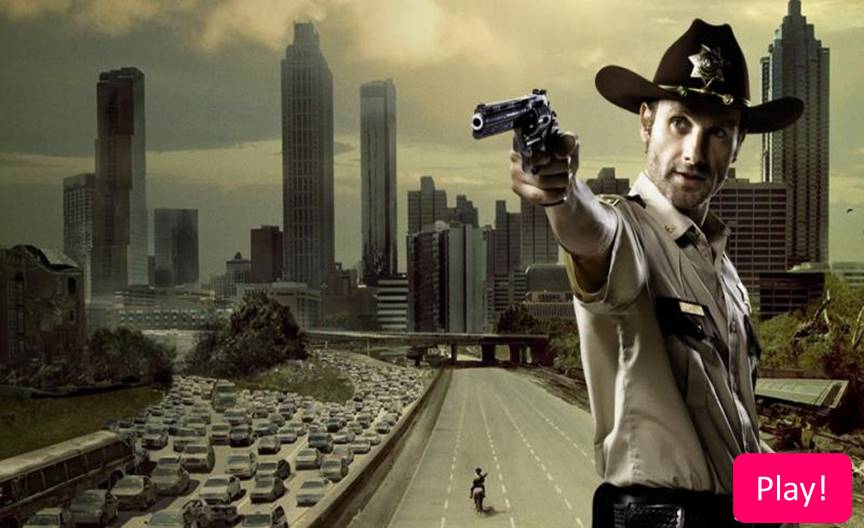 Empire is the monster hit TV show which follows the dynamic life and family of Lucious Lyon, a former drug dealer-turned-CEO of Empire Entertainment. Find out which character lines up with your attributes!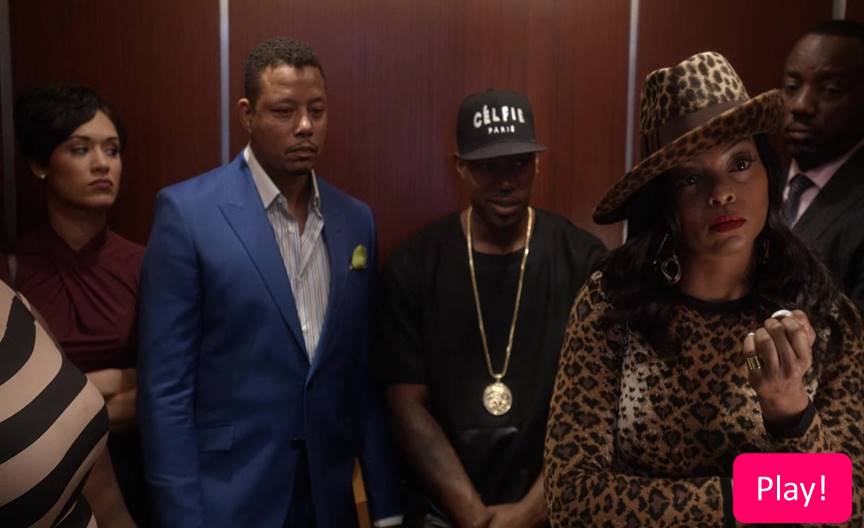 Sharp Sheldon, Likable Leonard, Perky Penny, Rational Raj, or Hilarious Howard— which Big Bang Theory character is most like you? Don't worry, no physics questions have been added to this quiz!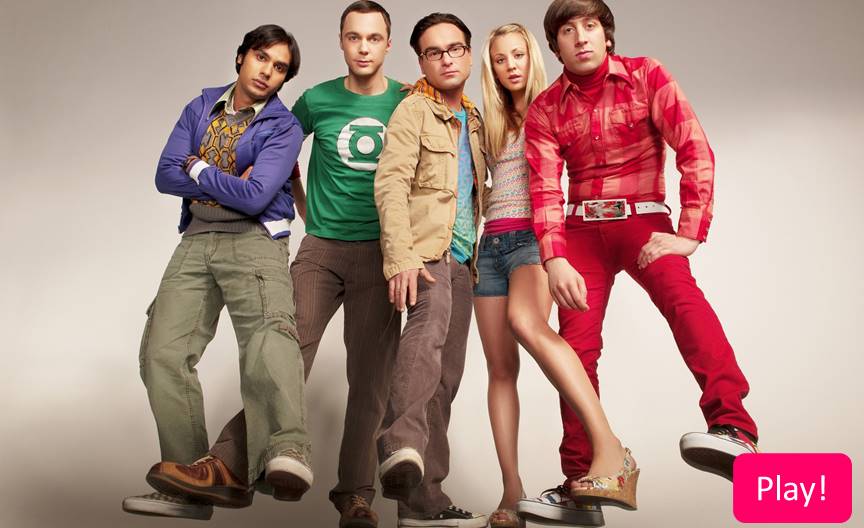 While the Minions `purpose is to serve the history`s most vilainous master, they are still pretty adorable. So which one are you most like? Are you Kevin, Stuart, Dave or Carl?
Okay, now that you're Thor/Rick Grimes/Cookie/Sheldon/Minion… should you move to Canada and pursue a career in teaching? Find out with more personality quiz options here!
EmpHaire is the monster TV hit show following the life and famharacter most resembles yo